Home
Main content starts here, tab to start navigating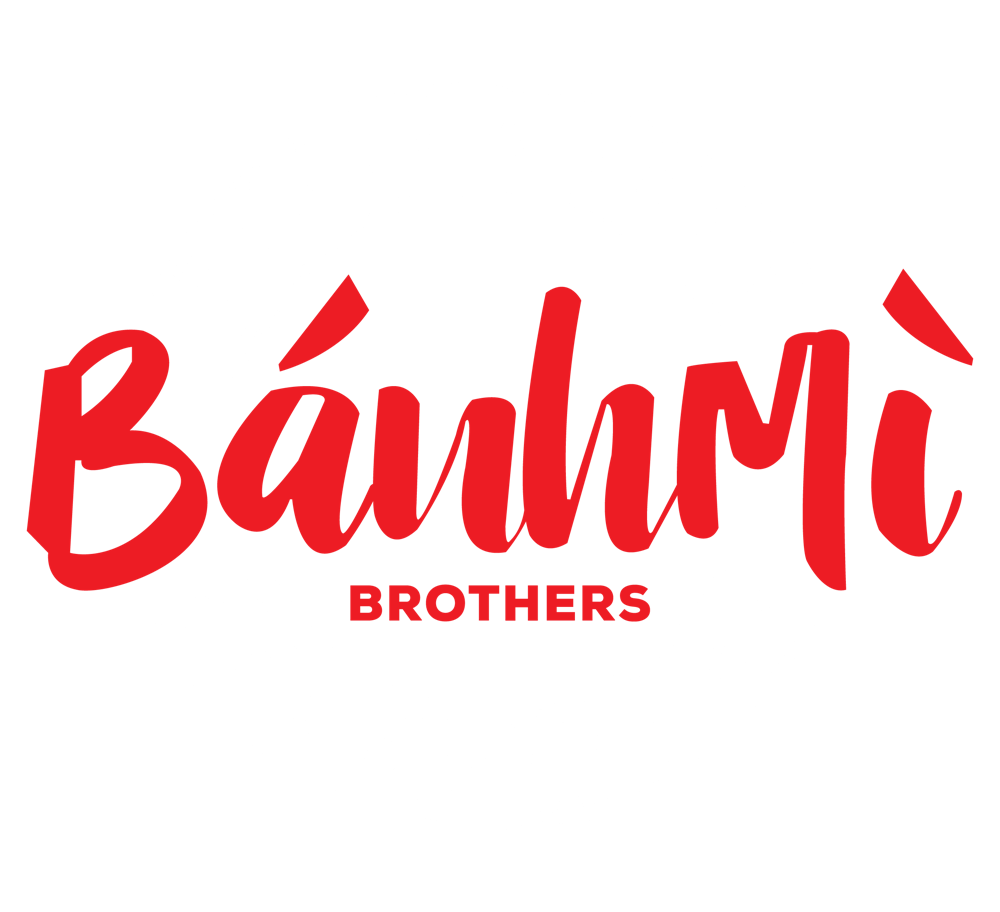 Slide 1 of 3
Slide 2 of 3
Slide 3 of 3
THE PASSION FOR BÁNH MÌ
Banh Mi, an iconic sandwich to the Vietnamese culture as hamburgers are to America. A hybrid of French-Vietnamese food that consists of warm crusty bread, a protein and accompanied by homemade mayo, cucumber, crunchy pickled daikon and carrot, hot chilies and topped with refreshing cucumber and herbs!
Who doesn't love a good sandwich?
Banh Mi Brothers consists of two brothers and a close friend; who are excited to share their love of this classic, must try, street food with Charlotte. The essence of their food is simple and delicious. Here, they utilize skillfully prepared, high quality ingredients with lots of love. Banh Mi Brothers is a family-friendly, casual eatery. Pop in and grab a couple of banh mi to go, or join us, have a beer and give our innovative, delicious dishes a try.
Visit Us
230 WT Harris Blvd Suite A-7
Charlotte, NC 28262
HOURS:
Monday – Thursday 10:30AM – 7:00PM
Friday - Saturday 10:30AM - 8:00PM
Sunday 11:00PM – 7:00PM
Tel : 704-900-7842
Get Directions